Bride and Groom Wedding Photographs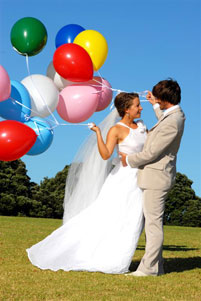 LATEST NEWS
Abe and Emily Raffills have been voted Couple of the Year by NZ Weddings magazine. Congratulations to them and we are sure you will agree that the photographs by Susanna Burton are stunning.
Ten of Susanna's brides have won Bride of the Year with various magazines over a few years.
Melissa Gardi, editor of NZ Weddings magazine said to Susanna "you must bring out the best in your brides and grooms as your photos have been chosen for the second year running."
More Bride and Groom Wedding Photographs >